We can't believe it's already been a week since we celebrated the hometown release of West (out globally Oct. 25) at Curiosity Coffee Bar with some of our favorite people.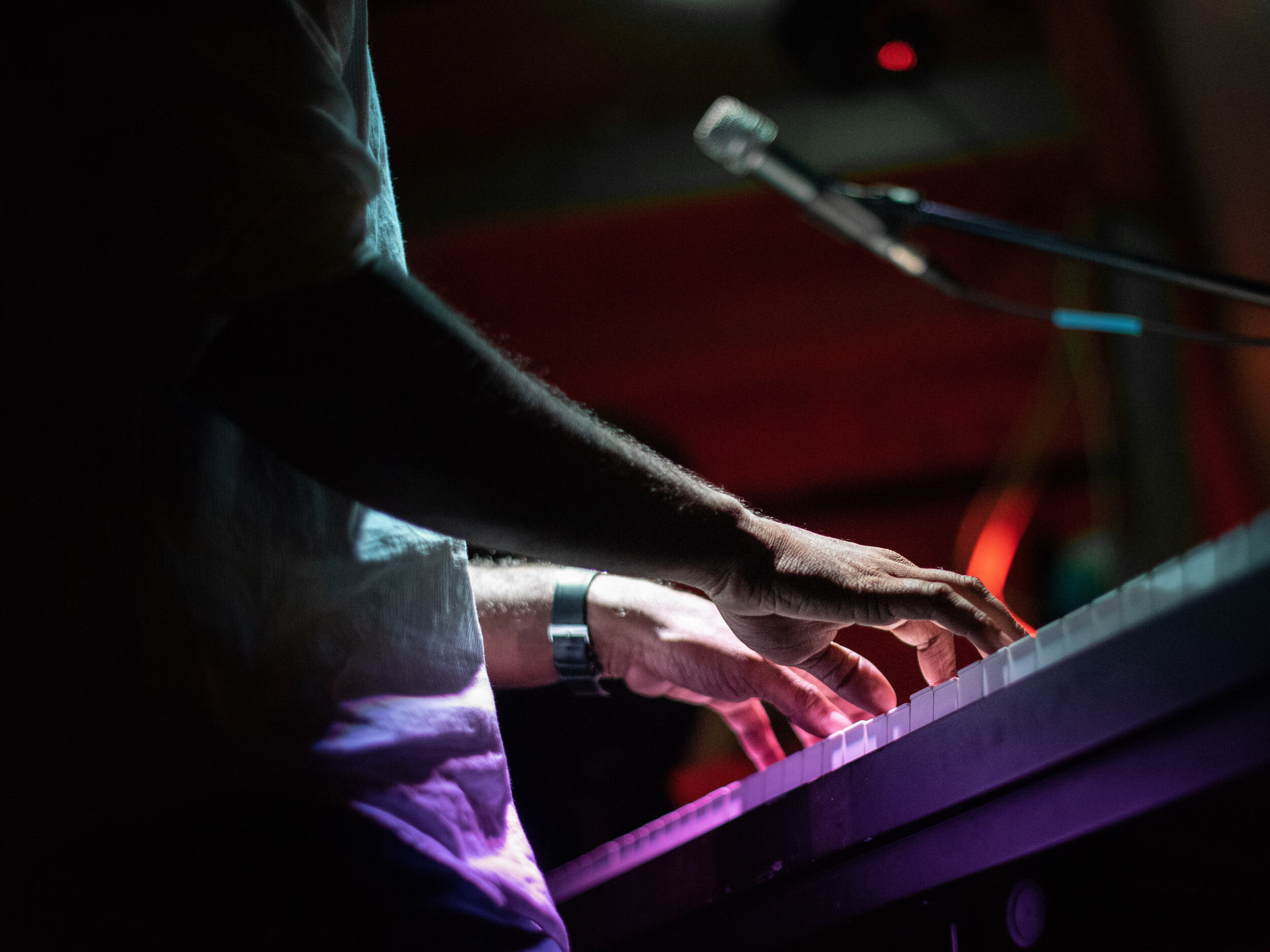 We were hoping for something intimate: a night of storytelling, hugs, and the energy only a small room full of awesome people can create. We couldn't be more happy with how it turned out.

The evening kicked off with a delicous West-themed menu courtesy of Smokey Loggins. Josh and Joe are great friends and incredible cooks. We've gotten a lot of compliments about their menu and we couldn't agree more.

After supper, Kelley McLachlan took the stage playing a set that includes one of our favorite songs of 2019, "Steady Hands," along with other songs from her exceptional new album, Misty Valley.
Next we took the stage, kicking off with "Themes in American Friction" a derelict tune from Daniel and Adam's prior band, Guitar Show. Based on the guest list it seemed like a fun one to bring back, and appropriate for Adam's sendoff since it's one of the first songs he and Daniel played together.
Next we performed West (minus one song) in its entirety. We can't thank the audience enough for coming with us through that journey, for listening to the words, and for the kind comments after the show. We're all really proud of this album and it was a wonderful experience to share it with friends, family, and the Kickstarter backers who made it possible before it goes out to the wider world on Oct. 25.
So if you were there, thank you so much for everything—including selling out our new t-shirts! This was truly one of our favorite nights of music making. If you weren't there, we're hoping to see you at shows coming up through the end of 2019 and into 2020.
See you soon.
— The Restoration
Special thanks to Curiosity's hardworking crew:
Proprietors Sandra Moscato and Greg Slattery, staff; Abigail and Ryan, and additional audio engineer John Furr.